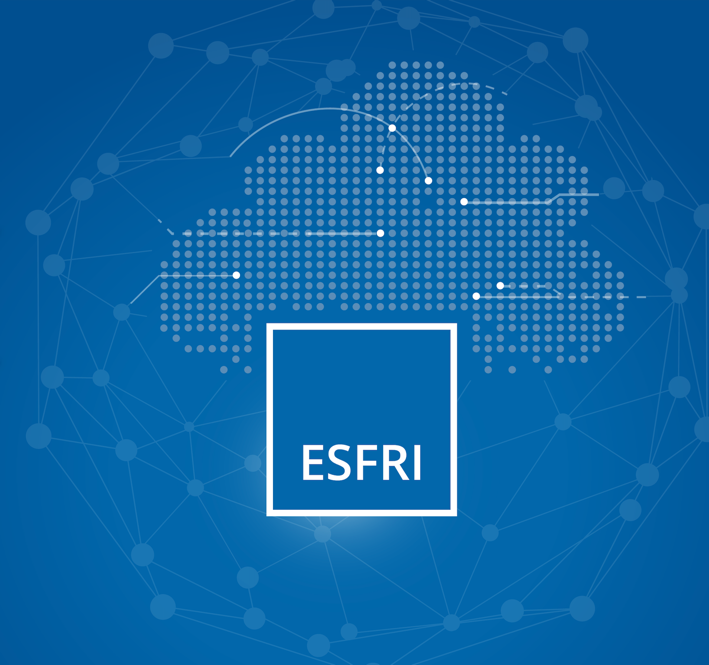 Virtual meeting | 25-26 January 2022
We are pleased to announce that ESFRI will be organising the next
workshop
 on the connection of Research Infrastructures
(RIs) to the
European Open Science Cloud
(EOSC) entitled

 

"What does EOSC bring to RI users?"

 

on 25 & 26 January 2022,

 

as a

 

fully virtual event.

 
The main objective of the workshop is to bring together ESFRI, ESFRI

 
RIs

 
and other world-class RIs and EOSC stakeholders, in order to showcase and better comprehend the EOSC concept, including the Open Science and "FAIR" policy agenda, and the vision for the future, along with the EOSC value proposition for its users, and ensure an optimal federation of the science clusters and RIs with EOSC.

 
The event will highlight the current state of EOSC and how the thematic RIs and ESFRI science clusters fit into the developing landscape, showcasing good practices and paradigms that provide added value for the thematic communities.

 
The event will also present the current set of technical activities of the EOSC Association, including the relevant to the communities Task Forces, as well as related work on the EOSC Future project and its established User Group. Feedback from the different stakeholders, in particular the thematic communities, will also be sought via on-line tools during dedicated feedback sessions.

 
The

 

draft agenda

 

of the workshop and more details on the objectives, the concept and the structure of the Workshop can be found at the
event page
.
 Updated versions of the agenda and further information about the Workshop will be added to that page regularly.
Please register your attendance using

 

this form
. Details about participation will be provided closer to the event.
The workshop is organised by the

 

ESFRI Task Force on EOSC

 

and the StR-ESFRI2 Project, in close cooperation with ESFRI and the EC, and with participation from the EOSC Cluster projects, the EOSC Association Board of Directors, and the EOSC Future project.
For any further information on the Workshop, please contact the StR-ESFRI team at 
info@str-esfri.eu
.